The consistently sold-out spirit-lifting Global News Women of Vision event is the highlight of the Woman of Vision television program.
"We have Kleenex on every table because we laugh, we cry, we share."
-Lesley MacDonald, founder/producer
The Woman of Vision series was launched on ITV News in 1995.
A winner of 3 national broadcasting awards, the show is produced and hosted by founder Lesley MacDonald. The program celebrates local women who demonstrate a strong vision. Their commitment and leadership enrich our lives and make sour community a better place in which to live. Their stories show the rewards of overcoming adversity and following through on a vision. It is hoped they will serve as an inspiration to others, particularly young women about to make career choices, so they too are motivated to develop their own vision.
Woman of Vision Stories
Are featured on these third Sunday of each month on the News Hour at 6 p.m. on Global Edmonton, and again the following Monday on the Morning News at 5:30 a.m. These stories are promoted with:15 ads on Global Edmonton that runs at various times, including prime time, the week prior to each story airing. The full stories are shown at the annual Award Celebration Dinner event and are featured in a one-hour Global Woman of Vision special that airs on Global Edmonton each May. The women profiled over the last year are also featured in a special 8-page insert in the April issue of Avenue Edmonton Magazine.
The Woman of Vision program in Edmonton is supported by an Advisory Board chaired by Lesley MacDonald. This diverse group of women is responsible for affecting policy, adjudicating nominations, selecting recipients and overseeing the coordination of the annual celebration event.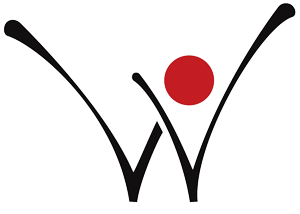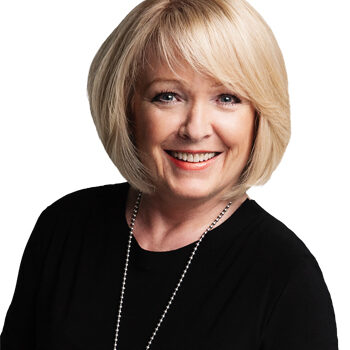 Woman of Vision Founder, Producer & Board Chair
CEO, New ViewPoint Communications Ltd.
Lesley MacDonald is the founder, producer and host of the Global News Woman of Vision Television program, a 25-year 3-time national award-winning series that celebrates the accomplishments of inspirational women in the Edmonton area.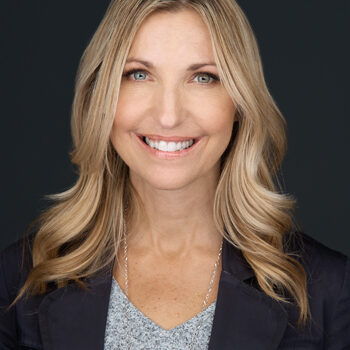 Senior Marketing Manager
Global News Alberta
Rhonda Halarewich is the Senior Marketing Manager for Global News in Alberta, the province's #1 rated News on TV, radio, online, and social media.
Rhonda is an award-winning marketer with over 20 years of experience building the local Global News brand and news personalities on all platforms.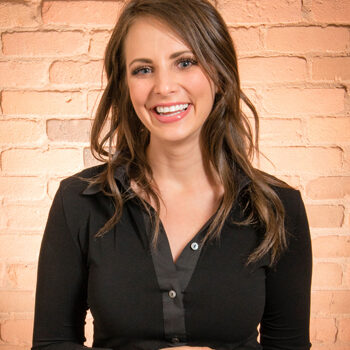 Senior Business Development Manager 
AltaML
Alyssa believes in the power of community and finding opportunity outside of her comfort zone. She is a proud DIRTTbag at DIRTT Environmental Solutions where she helps to steward a sustainable construction revolution by creating strategic market development initiatives and partnerships.
Daniella Mijailovic-Feraco
MBA, CPA, CMA
Manager,  Finance & Administration
PCL Industrial Management Inc.
Daniella Mijailovic-Feraco is Manager of Finance and Administration at Edmonton-based PCL Construction, Canada's largest construction company with an international reputation as a leader in the industry and builder of many iconic buildings, including Edmonton landmarks such as the Winspear Centre, Rogers Place, and West Edmonton Mall.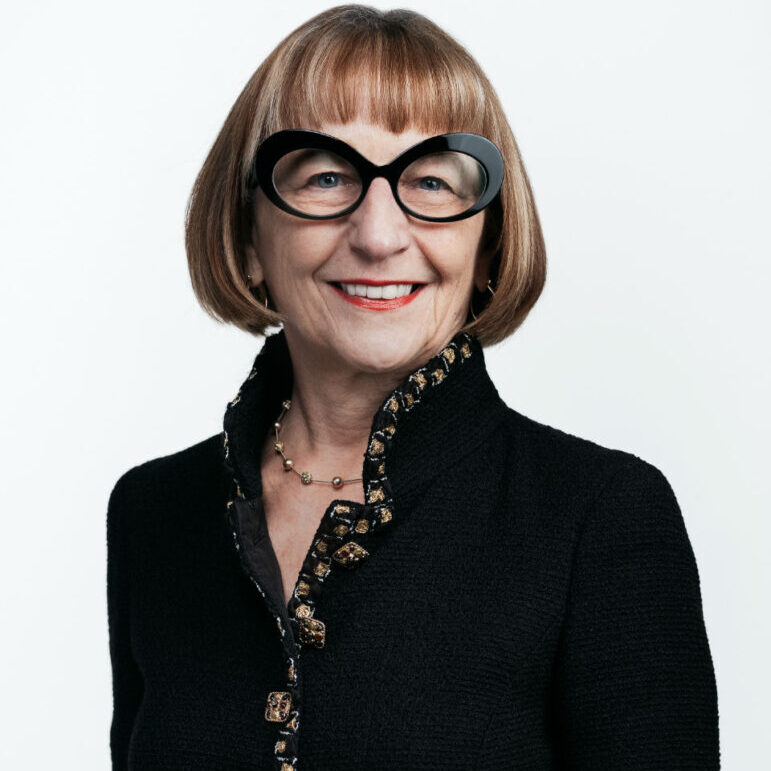 Director
Rowles & Company Ltd.
Era Rowles is the owner/operator of Rowles & Company Ltd., a business she founded 37 years ago. Located in Le Marchand Mansion, Rowles & Company is known as Alberta's Corporate Gift and Art Gallery, specializing in the consultation and execution of corporate projects. This includes the appraisal, presentation and procurement of Canadian artwork for both private and office spaces and corporate gifting requirements.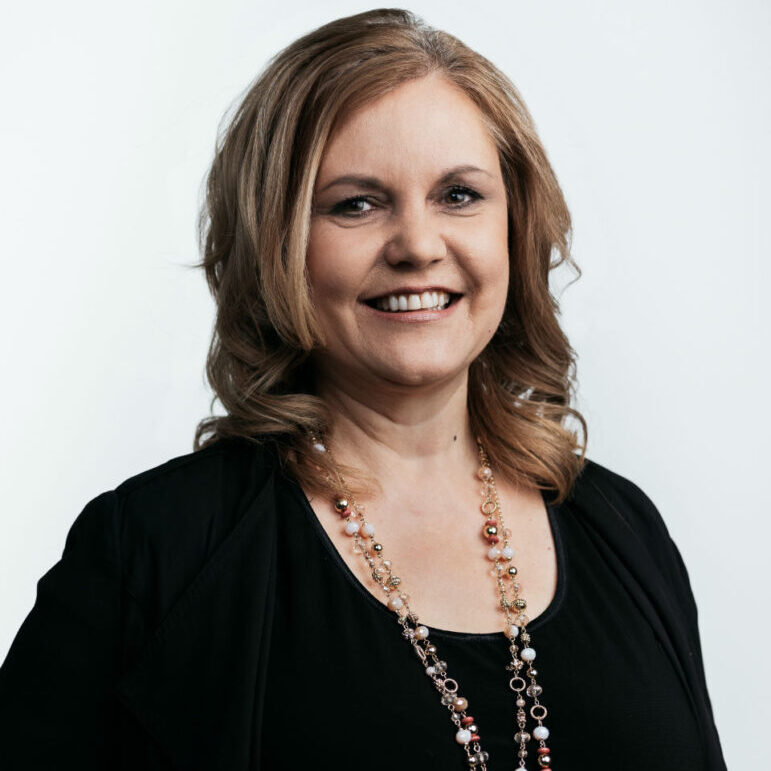 Executive Director
CASA Foundation
Nadine's passion for making a difference in the world has steered her life in many wonderful directions. She believes in taking the time to clarify, live, and preserve a sense of purpose - a reason for being. When your why gets stronger, the way gets easier. Her path has led her to be the Executive Director for the CASA Foundation, an organization that was put in place as a long-term investment for the future mental health needs of children, adolescents, and their families.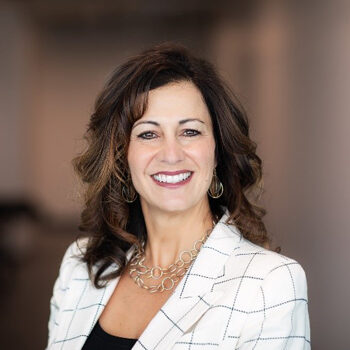 Vice President Industry Partnerships & Chief Marketing Officer
NAIT
Sandra was appointed Vice President Industry Partnerships & Chief Marketing Officer at the Northern Alberta Institute of Technology (NAIT) in September 2018 after spending most of her career working in media.
She holds a Bachelor of Commerce with distinction from the University of Alberta and has taken several executive leadership and board governance courses.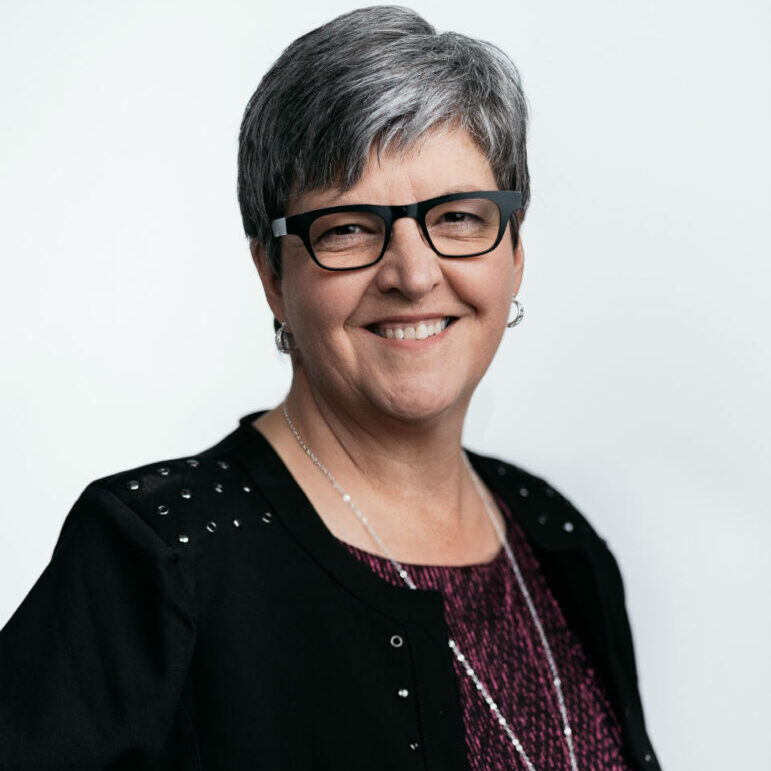 Retired District Chief
Edmonton Fire Rescue Services
Shirley has lived with the belief that where passion meets purpose is your sweet spot. For her that has meant living in the intersection of empowering people and service. This has shown up in her career with Edmonton Fire Rescue where she worked her way up from a firefighter to District Chief. She has recently retired from there after 31 years of service.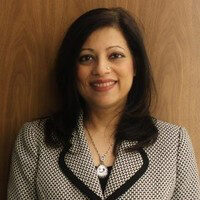 Barrister & Solicitor 
Quraishi Law
Yasmeen primarily practices immigration and personal injury law at Quraishi Law.
Prior to joining Quraishi Law in 2015, she also practiced at several other Edmonton based law firms including Dentons Canada LLP and Kirwin LLP.
Fluent in three languages (English, Hindi and Urdu), Yasmeen's clientele includes businesses and individuals from around the world.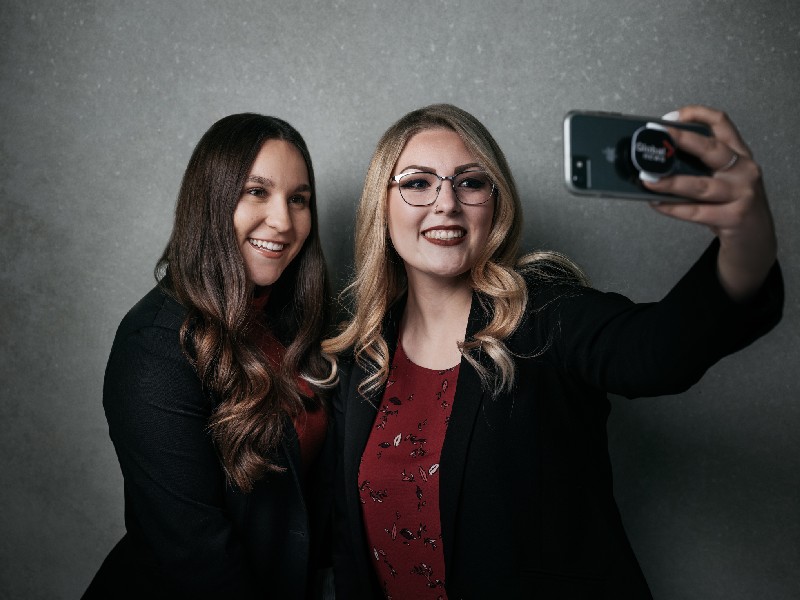 2020 Social Media Team: Miranda Herchen (Communications, MacEwan University) and Jasmine Graf (Journalism, MacEwan University)