POSTPONED
Woman of Vision 25th Anniversary Celebration Event
In response to the now official Global Pandemic of the COVID-19 virus and in accordance with guidance from Alberta Health Services, we have made the difficult decision to postpone the 2020 Celebration event scheduled for April 8th.
Our top priority is to protect the health and safety of our recipients, our guests as well as our performers, contractors & volunteers.
We appreciate your cooperation as we navigate this situation; we will keep you informed through the event website and electronic communications as more information becomes available.
We hope to have a new date for our event soon. For those of you who have bought tickets, your seats will be transferred to the rescheduled event and we will work with you to resolve any concerns as we move forward.
When it is safe to do so, we look forward to sharing an even deeper, more impactful event that celebrates the spirit and resiliency of our community. We look forward to seeing you then.
Any questions about the event should be directed to [email protected].
Love, laugh, stay safe and stay well.
Lesley MacDonald
Founder, Producer
Global News Woman of Vision
Thank You To Our Star Sponsors!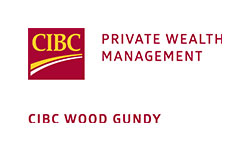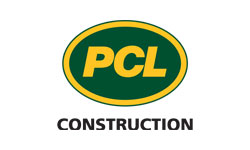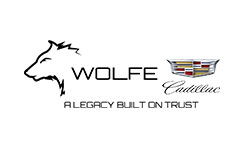 Treat your guests with better seating. This sponsorship includes a well-placed table of 10 with your company logo on table signage.
You also have option to have an esteemed Woman of Vision alumna join your table (at one of your seats) who will be recognized by the emcee.
As well, your company name will be listed on event jumbo screens and in the program insert.
Contact: Cassandra at [email protected]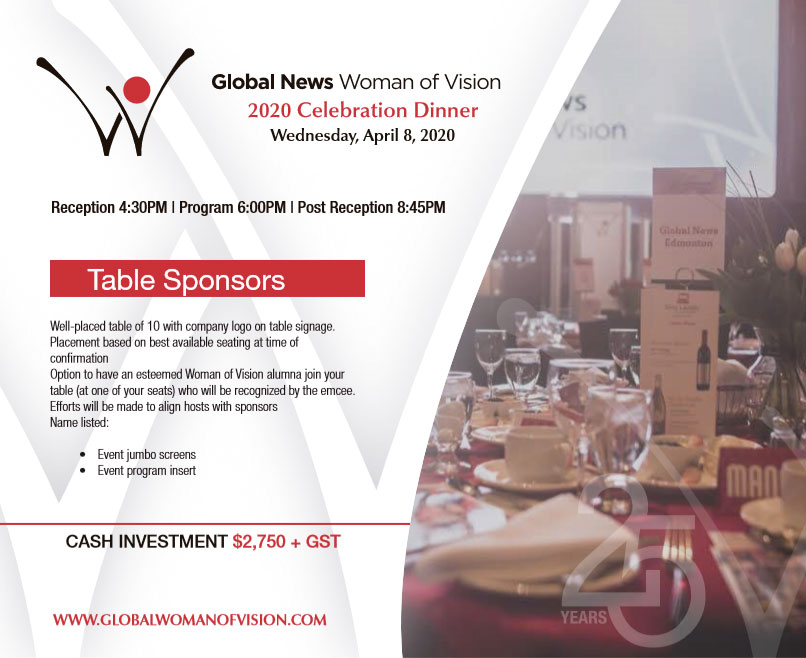 The theme of the Woman of Vision event has always been "Building our tomorrow with the young women of today". It's the reason why, right from our first event in 1996, we have sponsored tickets for students to attend. And why we incorporate scholarships into the program...to support young women through their post-secondary education so that they can achieve their own vision. These financial awards are generously funded by our STAR sponsors.
Make your night even more special.
We are proud to offer a special rate to attendees & sponsors of GLOBAL NEWS WOMAN OF VISION 2020.
As a Guest of the Union Bank Inn You Will Enjoy...
Evening Wine & Cheese Delivered Right to Your Guestroom
Full a la Carte Breakfast at Madison's Grill
Our Collection of Boutique Designer Guestrooms
Details provided when you purchase your event ticket.
"We have Kleenex on every table because we laugh, we cry, we share."
Lesley MacDonald,
Woman of Vision founder, producer and host